Labour is no longer a force for good in the world
September 7, 2015
Oh dear, I wish I could disagree with this article.
Nick Cohen: Writing from London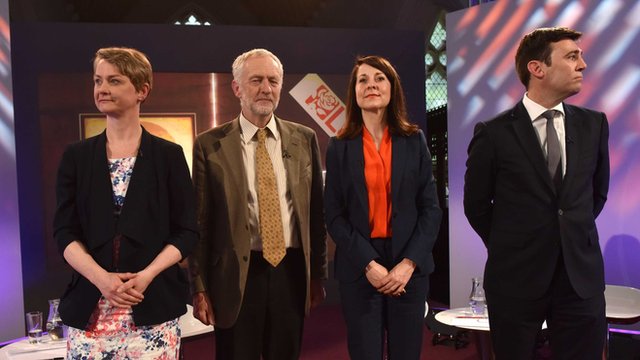 Jeremy Corbyn encapsulated everything that was deceitful about his campaign to be leader of Her Majesty's Opposition when he claimed he wanted to prioritise "the needs of the poor and the human rights of us all". From the point of view of the poor and the oppressed, his words were a grim joke.
Like many from the Left's dark corners, Corbyn does not believe in the human rights of "us all". He is concerned only with the rights of those whose oppression is politically useful. If the oppressed's suffering can be blamed on the West, he will defend them. If not, he is on their enemies' side.
View original post 1,868 more words